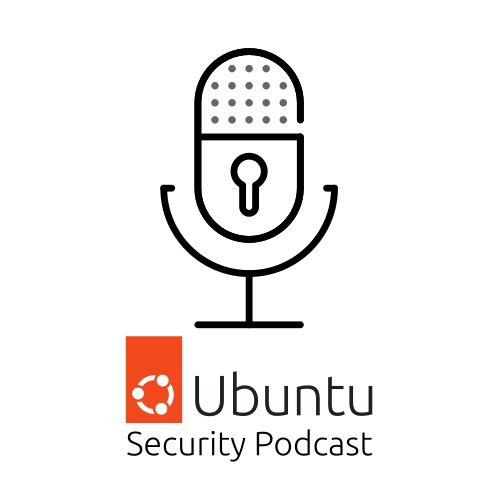 With Ubuntu 19.10 going EOL, we have a special interview by Joe with Chris Coulson and Steve Beattie from the Ubuntu Security Team to talk TPMs and Ubuntu Core 20, plus Alex looks at some of the 71 CVEs addressed by the team and more.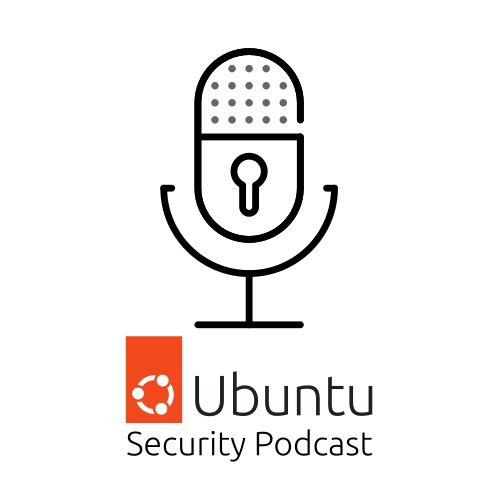 Joe talks cyber security policy with Dr David Reed from CU Boulder, plus Alex covers the week in security updates including Mutt, NVIDIA graphics drivers, Mailman and more.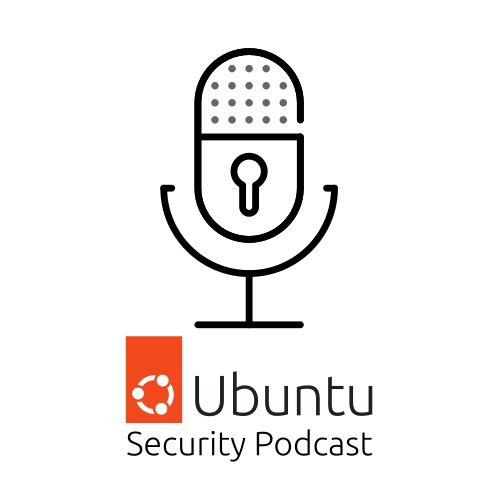 This week, Sid Faber and Kyle Fazzari of the Ubuntu Robotics team interview Vijay Sarvepalli from CERT about the recent Ripple20 vulnerabilities announcement, plus we look at security updates for Bind, Mutt, curl and more.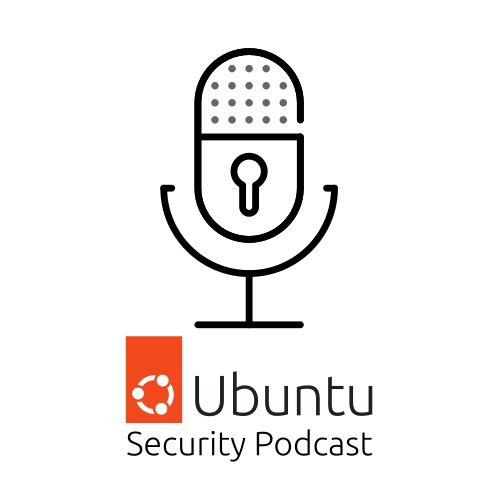 This week Joe discusses Intel's CET announcement with John Johansen, plus Alex details recent security fixes including SQLite, fwupd, NSS, DBus and more.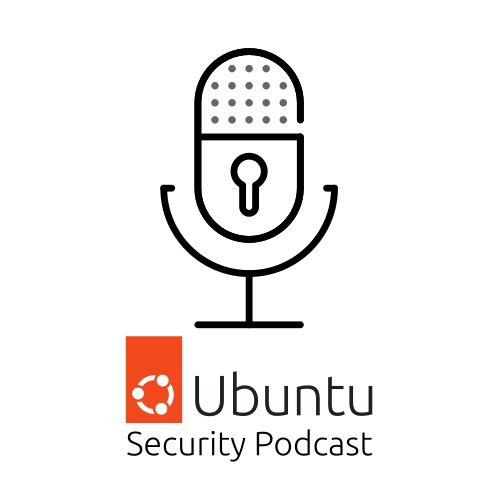 SRBDS aka CrossTalk, the latest Intel speculative execution attack, is the big news this week in security updates for Ubuntu, as well as fixes for GnuTLS, Firefox and more, plus Alex and Joe talk about using STRIDE for threat modelling of software products.