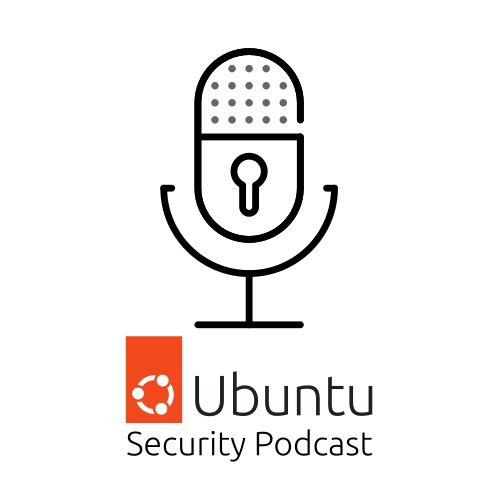 Dr. Levi Perigo is our special guest this week to discuss SDN and NFV with Joe, plus Alex does the weekly roundup of security updates, including Ghostscript, Squid, Apport, Whoopsie, libvirt and more.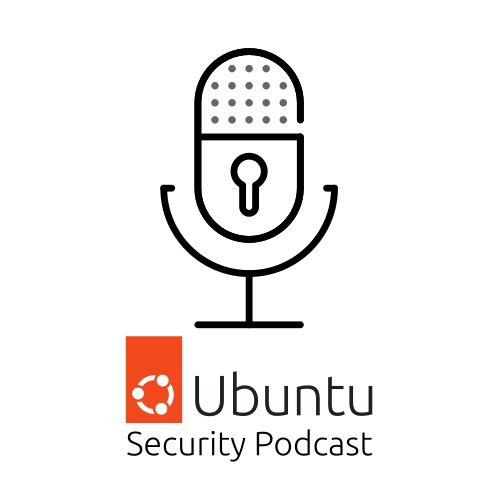 In a week when too many security updates are never enough, we cover the biggest one of them all for a while, BootHole, with an interview between Joe McManus and Alex Murray for some behind-the-scenes and in-depth coverage, plus we also look briefly at the other 100-odd CVEs for the week in FFmpeg, OpenJDK, LibVNCServer, ClamAV and more.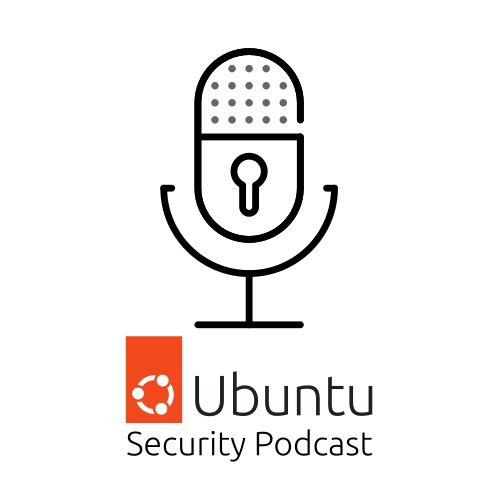 This week Joe talks Linux Security Modules stacking with John Johansen and Steve Beattie plus Alex looks at security updates for snapd, the Linux kernel and more.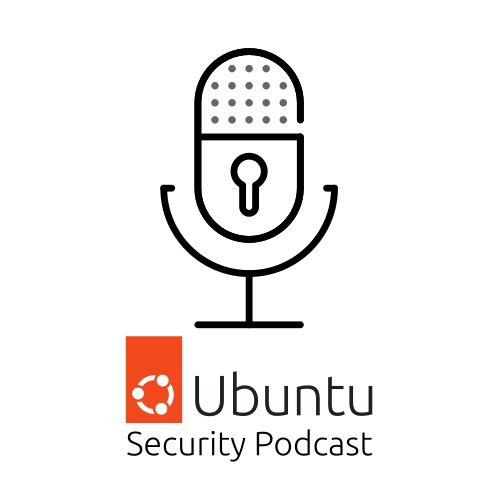 With Ubuntu 19.10 going EOL, we have a special interview by Joe with Chris Coulson and Steve Beattie from the Ubuntu Security Team to talk TPMs and Ubuntu Core 20, plus Alex looks at some of the 71 CVEs addressed by the team and more.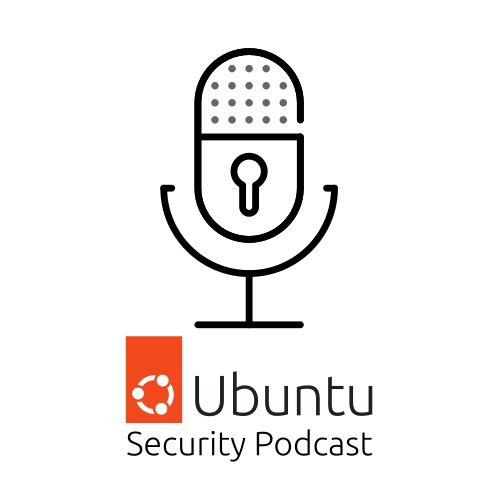 Joe talks cyber security policy with Dr David Reed from CU Boulder, plus Alex covers the week in security updates including Mutt, NVIDIA graphics drivers, Mailman and more.