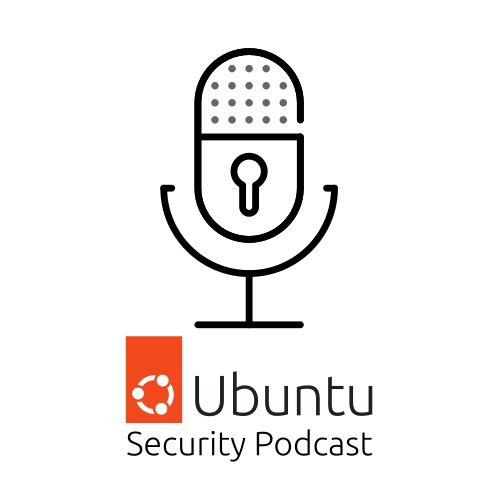 Special guest, Tim McNamara, author of Rust In Action talks all things Rust plus we look at security updates for Linux bluetooth firmware, OpenLDAP, PulseAudio, Squid and more.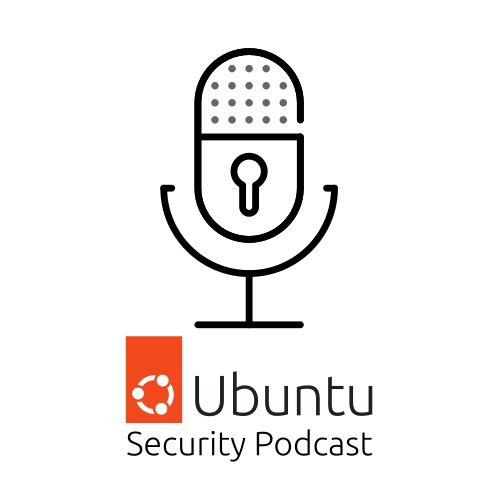 After the recent release of Ubuntu 20.04 LTS, we look at security fixes for OpenJDK, CUPS, the Linux kernel, Samba and more, plus Joe and Alex discuss robot kits and the Kaiji botnet.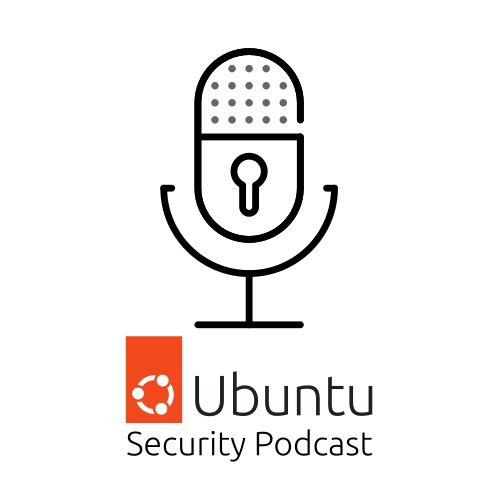 A huge number of CVEs fixed in the various Ubuntu releases, including for PHP, Git, Thunderbird, GNU binutils and more, plus Joe McManus discusses ROS with Sid Faber.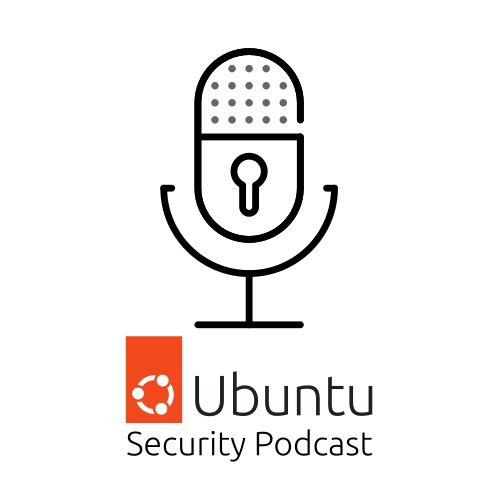 This week Joe discusses Ubuntu's involvement in ZDI's Pwn2Own with special guests Steve Beattie and Marc Deslauriers from the Ubuntu Security team, plus we do the usual roundup of fixed vulnerabilities including libssh, Thunderbird, Git and a kernel Livepatch.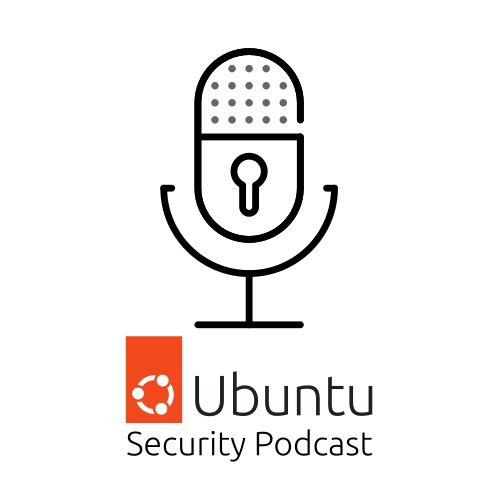 This week we have a great interview between Joe McManus and Emilia Torino from the Ubuntu Security team, plus we cover security updates for Apport, Firefox, GnuTLS, the Linux kernel and more.