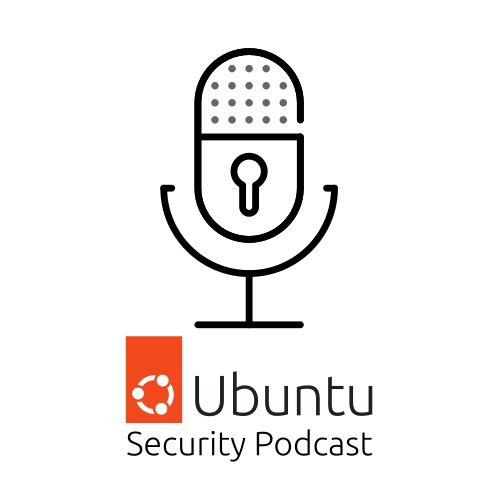 This week we look at vulnerabilities in MoinMoin, OpenLDAP, Kerberos, Raptor (including a discussion of CVE workflows and the oss-security mailing list) and more, whilst in community news we talk about the upcoming AppArmor webinar, migration of Ubuntu CVE information to ubuntu.com and reverse engineering of malware by the Canonical Sustaining Engineering team.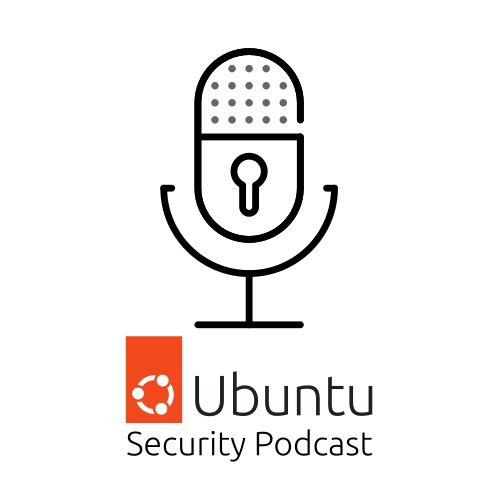 This week we look at results from the Tianfu Cup 2020, the PLATYPUS attack against Intel CPUs, a detailed writeup of the GDM/accountsservice vulnerabilities covered in Episode 95 and more.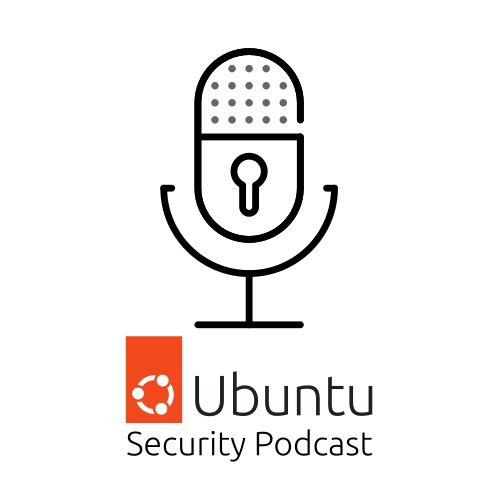 This week we look at vulnerabilities in Samba, GDM, AccountsService, GOsa and more, plus we cover some AppArmor related Ubuntu Security community updates as well.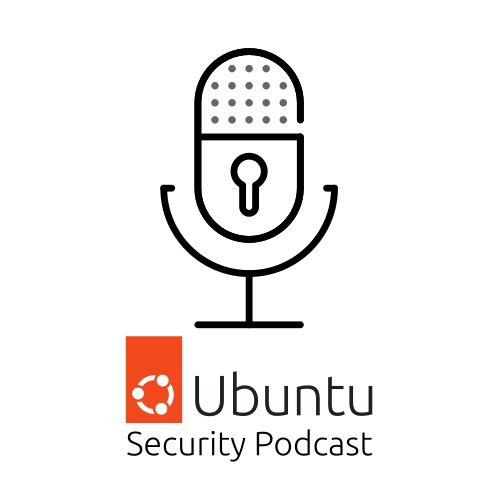 This week we cover news of the CITL drop of 7000 "vulnerabilities", the Ubuntu Security disclosure and embargo policy plus we look at security updates for pip, blueman, the Linux kernel and more.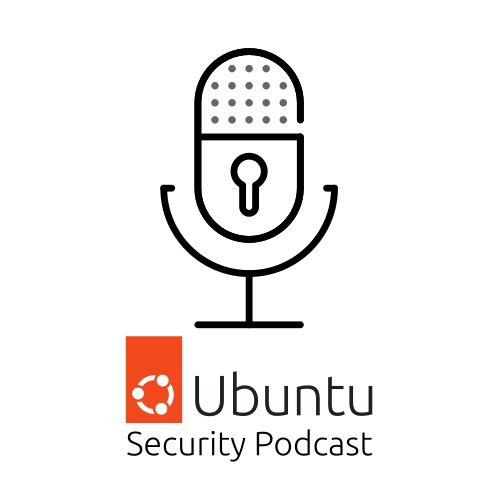 This week we cover security updates for NTP, Brotli, Spice, the Linux kernel (including BleedingTooth) and a FreeType vulnerability which is being exploited in-the-wild, plus we talk about the NSAs report into the most exploited vulnerabilities as well as the release of Ubuntu 20.10 Groovy Gorilla.