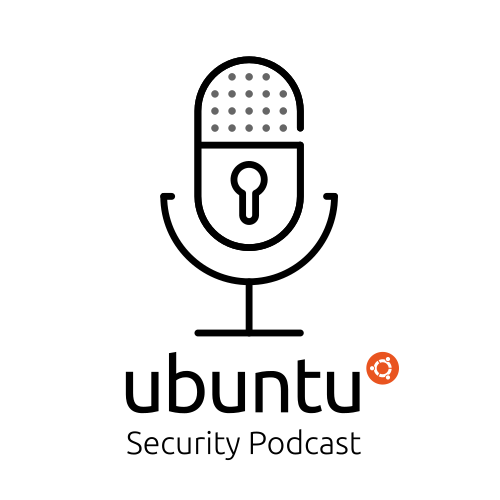 Carpe Diem for Apache HTTP Server, plus updates for Dovecot, PolicyKit and the Linux kernel, and we talk to Joe McManus about the recent Asus ShadowHammer supply chain attack and more.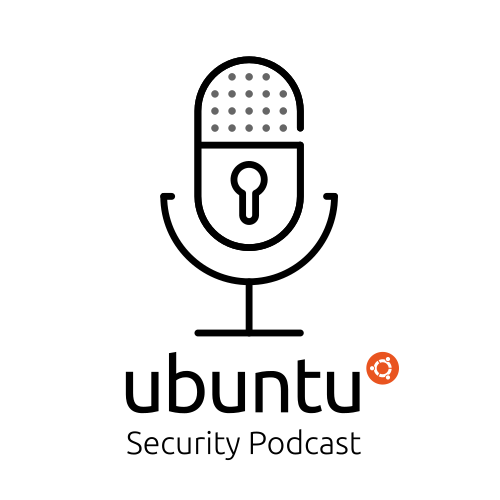 This week we look security updates for a heap of packages including Firefox & Thunderbird, PHP & QEMU, plus we discuss Facebook's recent password storage incident as well as some listener hardening tips and more.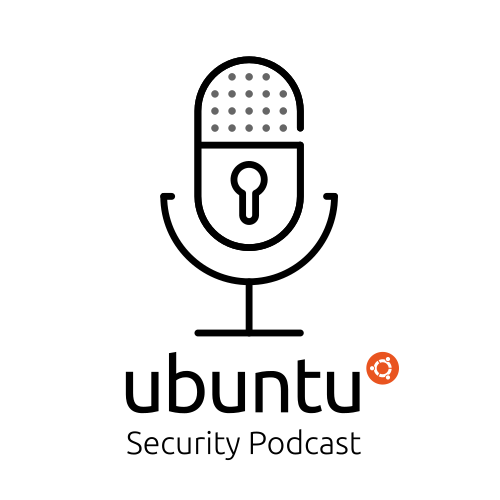 Ghostscript is back to haunt us for another week, plus we look at vulnerabilities in ntfs-3g, snapd, firefox and more.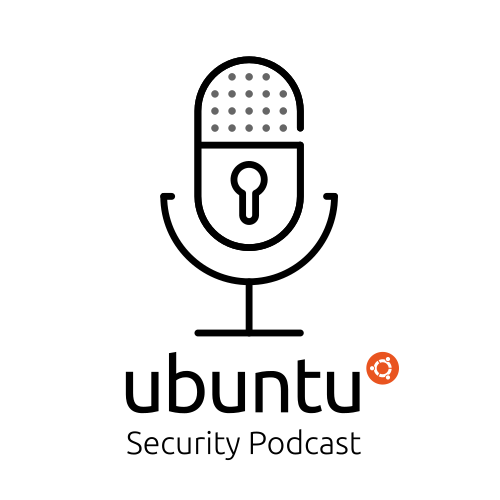 A look at recent fixes for vulnerabilities in poppler, WALinuxAgent, the Linux kernel and more. We also talk about some listener feedback on Ubuntu hardening and the launch of Ubuntu 14.04 ESM.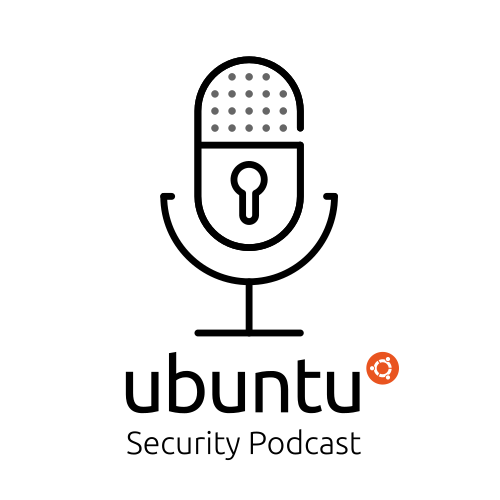 This week we look at security updates for the Linux kernel, PHP and NVIDIA drivers, revealing recent research into GPU based side-channel attacks plus we call for suggestions on hardening features and more.