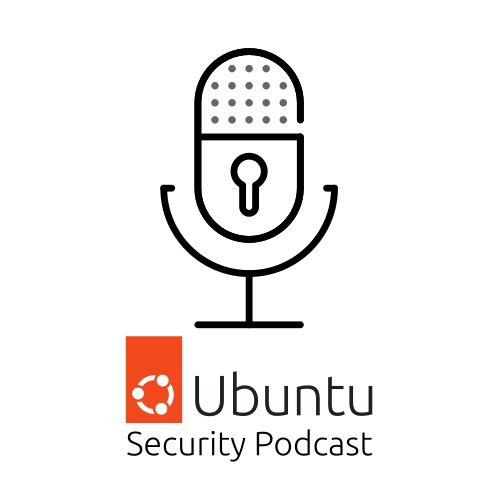 This week Alex and Joe take an indepth look at the recent Sudo vulnerability CVE-2019-18634 plus we look at security updates for OpenSMTPD, systemd, Mesa, Yubico PIV tool and more. We also look at a recent job opening for a Robotics Security Engineer to join the Ubuntu Security team.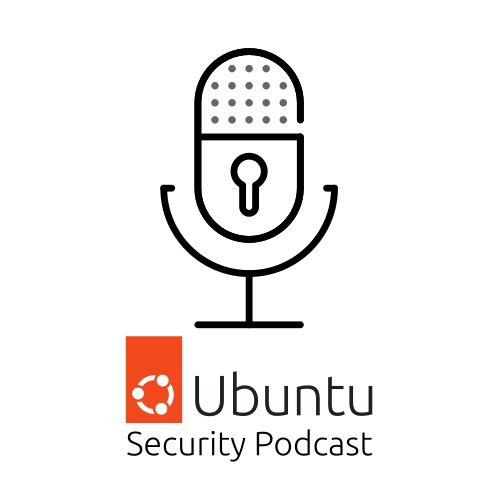 Joe is back to discuss a recent breach against Wawa, plus we detail security updates from the past week including Apache Solr, OpenStack Keystone, Sudo, Django and more.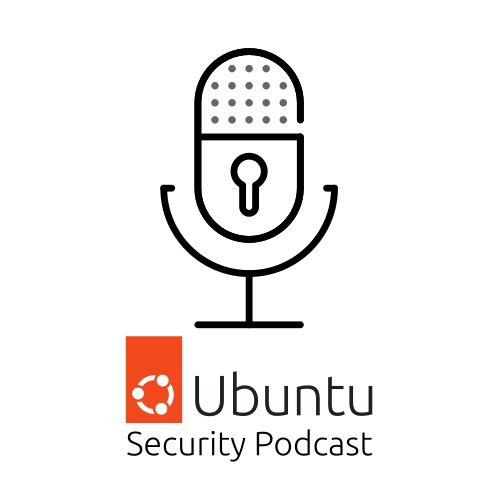 Security updates for python-apt, GnuTLS, tcpdump, the Linux kernel and more, plus we look at plans to integrate Ubuntu Security Notices within the main ubuntu.com website.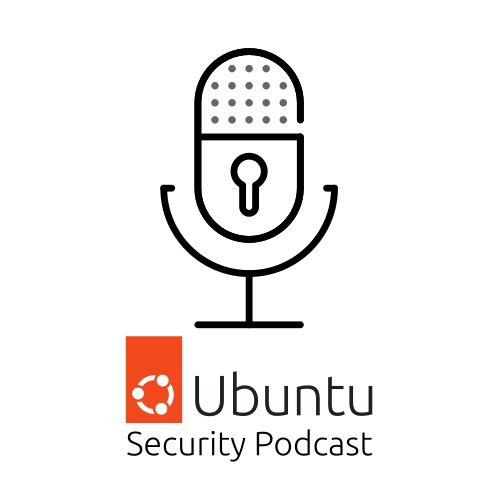 After a weeks break we are back to look at updates for ClamAV, GnuTLS, nginx, Samba and more, plus we briefly discuss the current 20.04 Mid-Cycle Roadmap Review sprint for the Ubuntu Security Team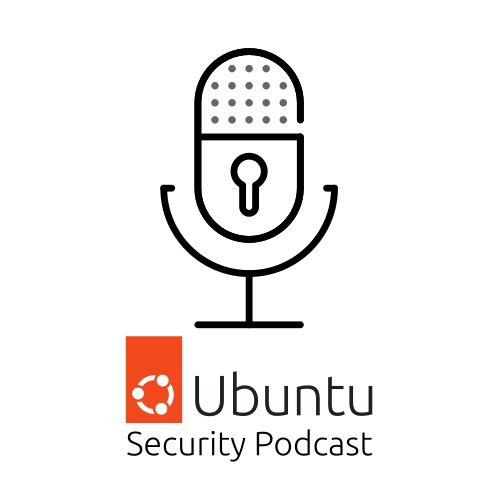 In the first episode for 2020, we look at security updates for Django and the Linux kernel, plus Alex and Joe discuss security and privacy aspects of smart assistant connected devices.