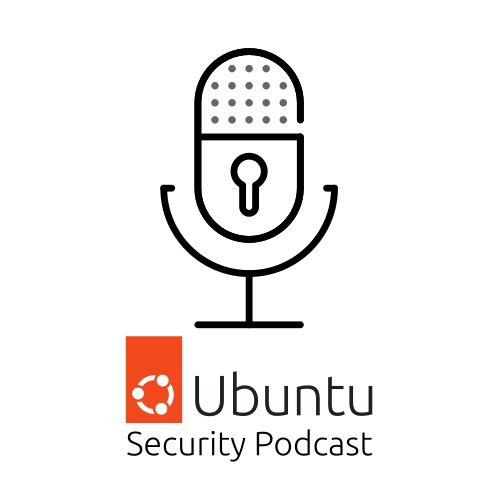 Security updates for DBus, vim, elfutils, GLib and more, plus Joe and Alex look at another npm package hijack as well as some wider discussions around the big vim RCE of this week.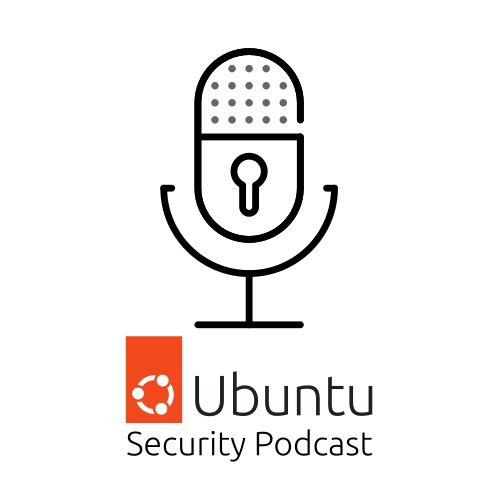 We look at vulnerabilities and updates for Exim, the Linux kernel, Berkeley DB, Qt and more, plus Joe and Alex discuss some recent malware campaigns including Hiddenwasp, and we cover some open positions too.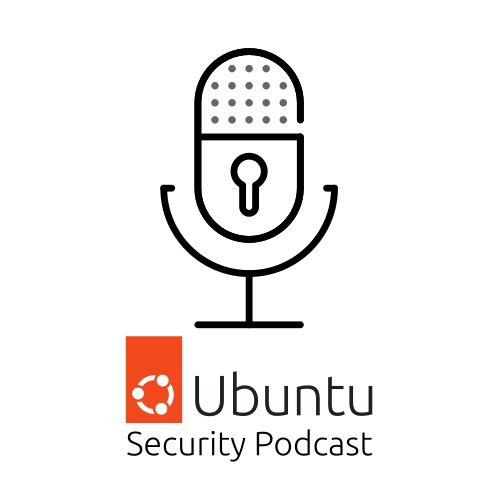 This week we look at security updates for Keepalived, Corosync, GnuTLS, libseccomp and more, plus we talk insider threats with Joe McManus.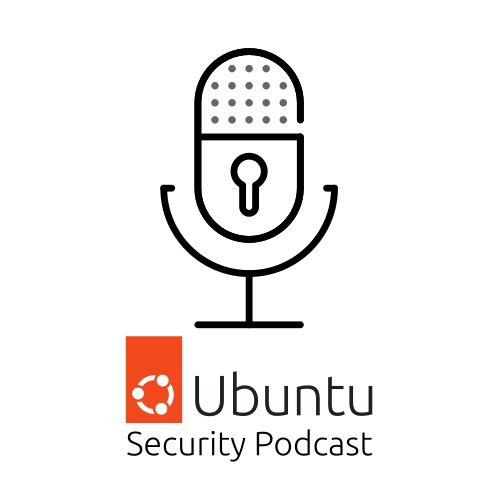 Updated Intel microcode for Cherry + Bay Trial CPUs, fixes for vulnerabilities in curl, Firefox, PHP and MariaDB, plus we talk configuration of virtualised guests to mitigate speculative execution vulnerabilities as well as plans for the Ubuntu 19.10 development cycle.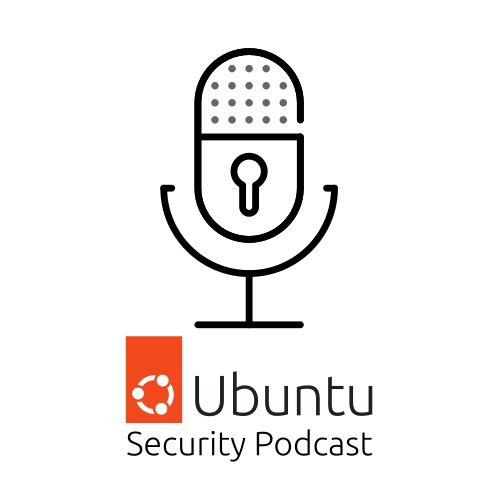 This week we look at updates to cover the latest Intel CPU vulnerabilities (MDS - aka RIDL, Fallout, ZombieLoad), plus other vulnerabilies in PostgreSQL, ISC DHCP, Samba and more, whilst special guest this week is Seth Arnold from the Ubuntu Security Team to talk Main Inclusion Review code audits.