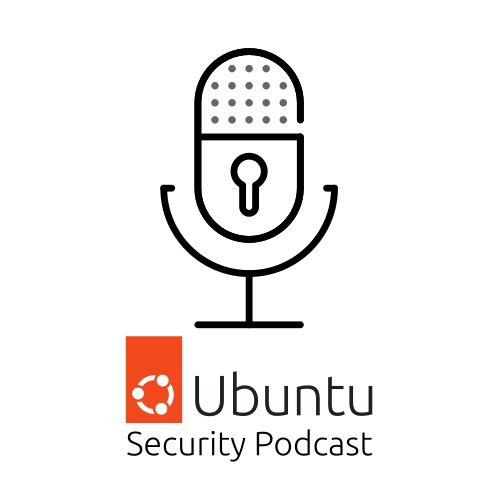 This week, Sid Faber and Kyle Fazzari of the Ubuntu Robotics team interview Vijay Sarvepalli from CERT about the recent Ripple20 vulnerabilities announcement, plus we look at security updates for Bind, Mutt, curl and more.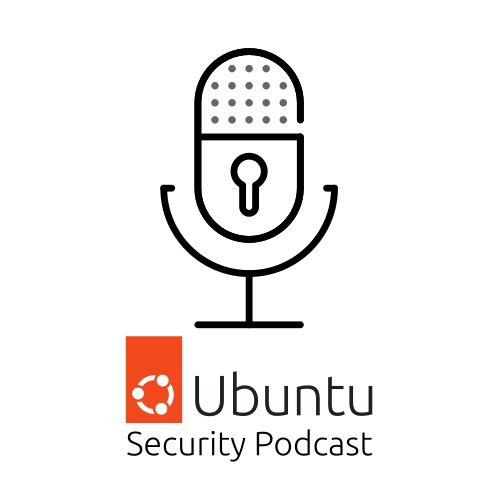 This week Joe discusses Intel's CET announcement with John Johansen, plus Alex details recent security fixes including SQLite, fwupd, NSS, DBus and more.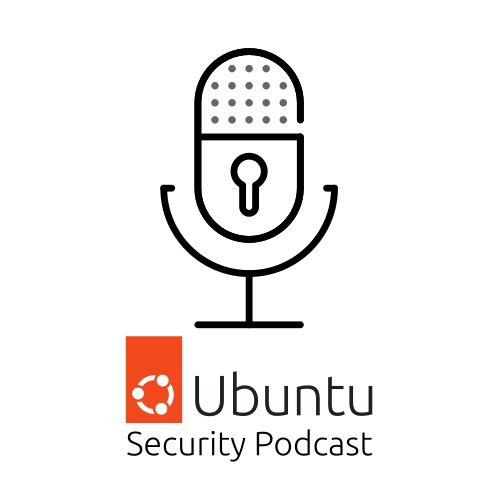 SRBDS aka CrossTalk, the latest Intel speculative execution attack, is the big news this week in security updates for Ubuntu, as well as fixes for GnuTLS, Firefox and more, plus Alex and Joe talk about using STRIDE for threat modelling of software products.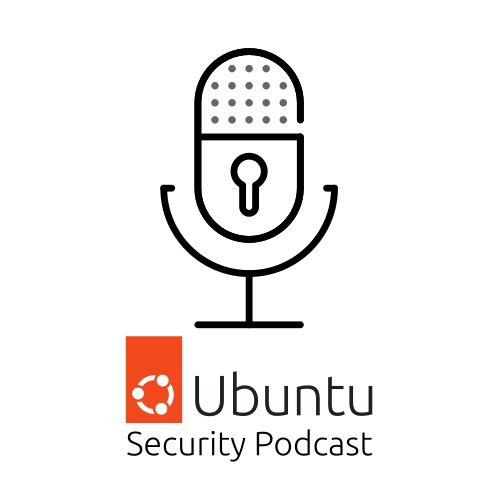 This week we look at security updates for Unbound, OpenSSL, Flask, FreeRDP, Django and more, plus Joe and Alex discuss the Octopus malware infecting Netbeans projects.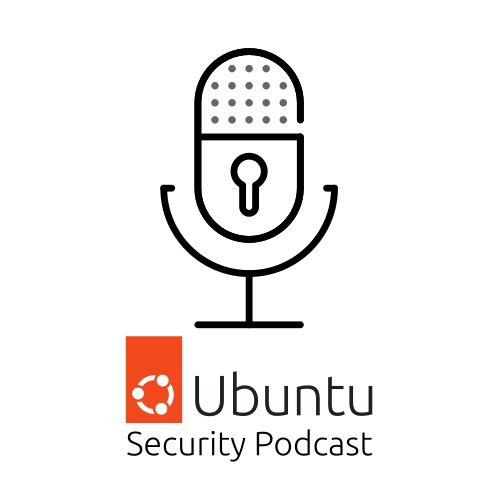 This week we welcome back Vineetha Kamath, Ubuntu Security Certifications Manager, to discuss the recent release of FIPS modules for Ubuntu 18.04 LTS and we look at security updates for Bind, ClamAV, QEMU, the Linux kernel and more.