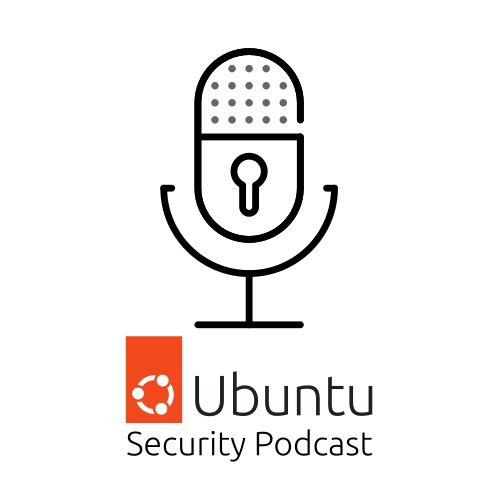 Whilst avoiding Coronavirus, this week we look at updates for libarchive, OpenSMTPD, rake and more, plus Joe and Alex discuss ROS, the Robot Operating System and how the Ubuntu Security Team is involved in the ongoing development of secure foundations for robotics.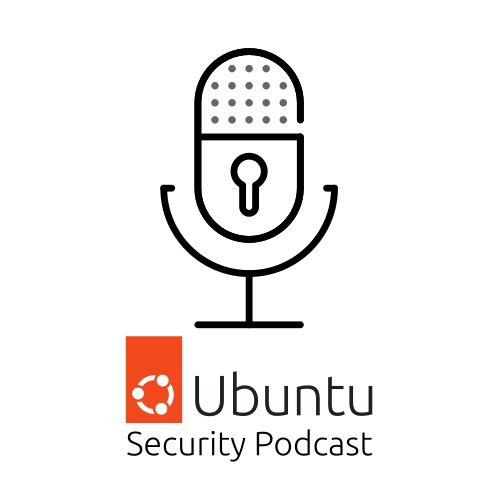 This week we look at security updates for ppp, Squid, rsync + more, and Joe and Alex discuss the wide scope of the Ubuntu Security Team including some current open positions.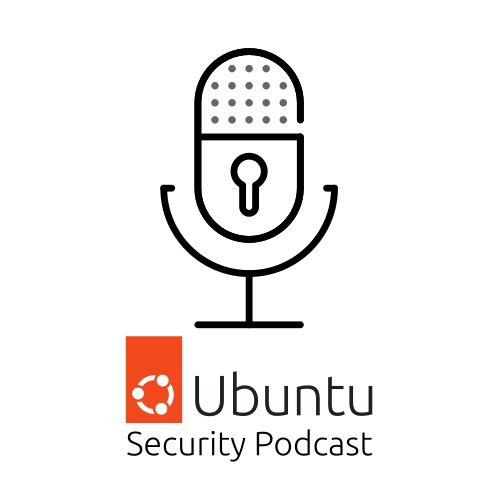 Security updates for Firefox, QEMU, Linux kernel, ClamAV and more, plus we discuss our recommended reading list for getting into infosec and farewell long-time member of the Ubuntu Security Team / community Tyler Hicks.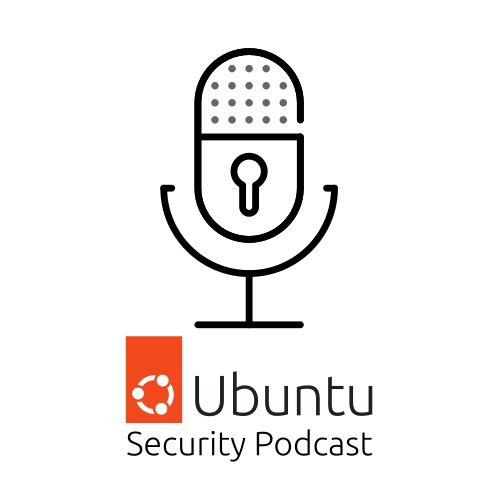 This week Alex and Joe take an indepth look at the recent Sudo vulnerability CVE-2019-18634 plus we look at security updates for OpenSMTPD, systemd, Mesa, Yubico PIV tool and more. We also look at a recent job opening for a Robotics Security Engineer to join the Ubuntu Security team.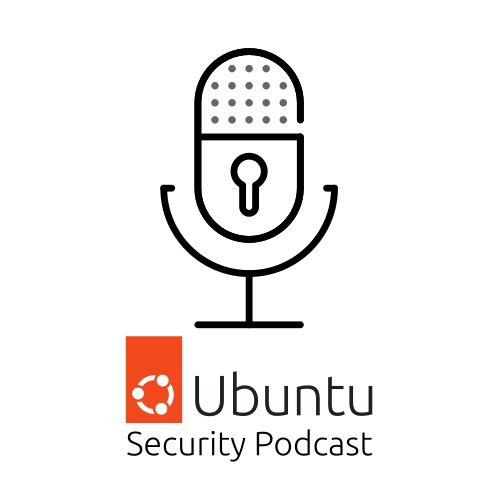 Joe is back to discuss a recent breach against Wawa, plus we detail security updates from the past week including Apache Solr, OpenStack Keystone, Sudo, Django and more.