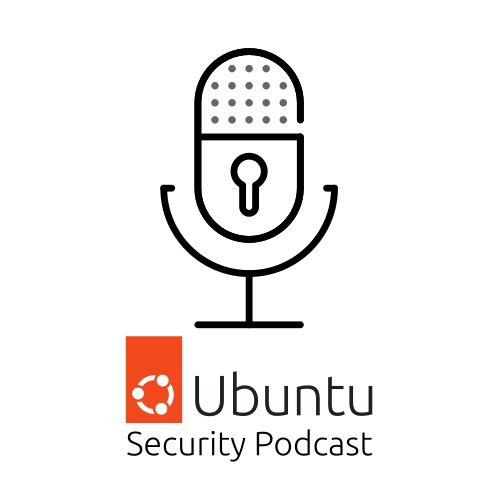 We catch up on details of the past few weeks of security updates, including Python, curl, Linux kernel, Exim and more, plus Alex and Joe discuss the recent Ubuntu Engineering Sprint in Paris and building a HoneyBot for Admin Magazine.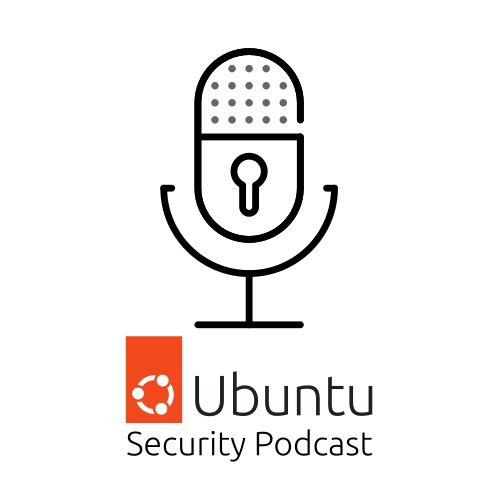 A massive 85 CVEs addressed this week, including updates for Exim, the Linux Kernel, Samba, systemd and more, plus we discuss hacking BMCs via remote USB devices and password stashes.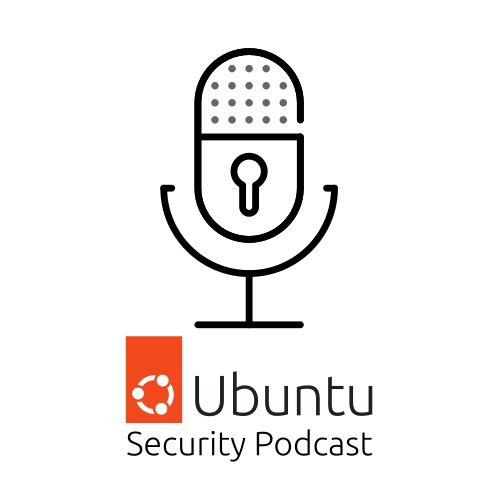 This week we look at security updates for Dovecot, Ghostscript, a livepatch update for the Linux kernel, Ceph and Apache, plus Alex and Joe discuss recent Wordpress plugin vulnerabilities and the Hostinger breach, and more.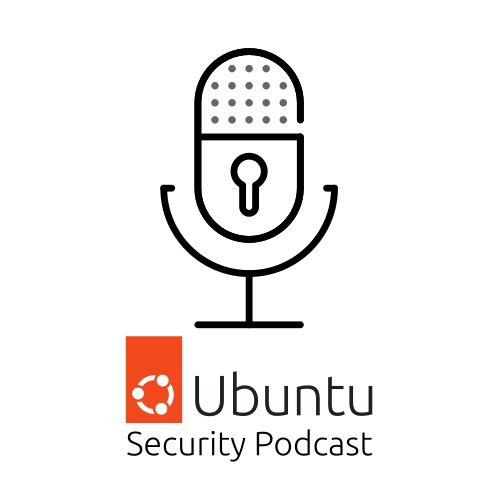 This week Joe and Alex discuss a recently disclosed backdoor in Webmin, plus we cover security updates from the past week, including for Nova, KDE, LibreOffice, Docker, CUPS and more.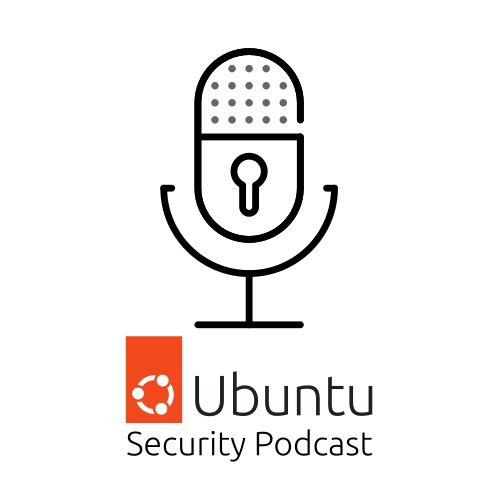 This week we cover vulnerabilities in Ghostscript, the Linux kernel, nginx and more, and we follow up last weeks interview with another interview with Jamie Strandboge, this time talking about the history of the Ubuntu Security team.